PROTECTION OF BANANA PLANTS FROM WINDS
Protect your banana plants from heavy winds with the Banana Protection System (BPS) by Futurefarm Innovations. Our durable nylon belts and network of threads effectively distribute wind force, preventing damage and ensuring healthy plant growth. Try BPS today for improved yield and crop protection.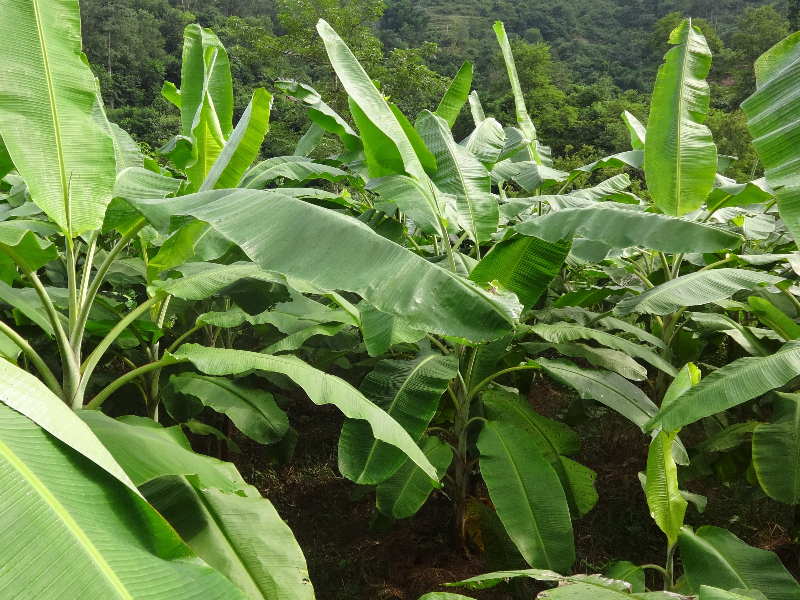 IOT BASED SMART FARMING SOLUTIONS
Control your farm from the comfort of your office or home. Futurefarm innovations provide you with a smart farming environment in which you can visualize and control the activities in your farm from your mobile or laptop. You get alarms on specific events such as animal attack, climate change ,damage to plants etc. Also, Smart hydroponic systems can be used to manage the water and mineral content of your plants and even automatically water or manure them using state of the art Artificial intelligence techniques.
DEVICES AND TECHNOLOGY DEVELOPMENT FOR YOUR NEEDS
Farmers often needs technology to solve problems faced by them. We will join hands with you to develop technologies to overcome the challenges faced by you in farming.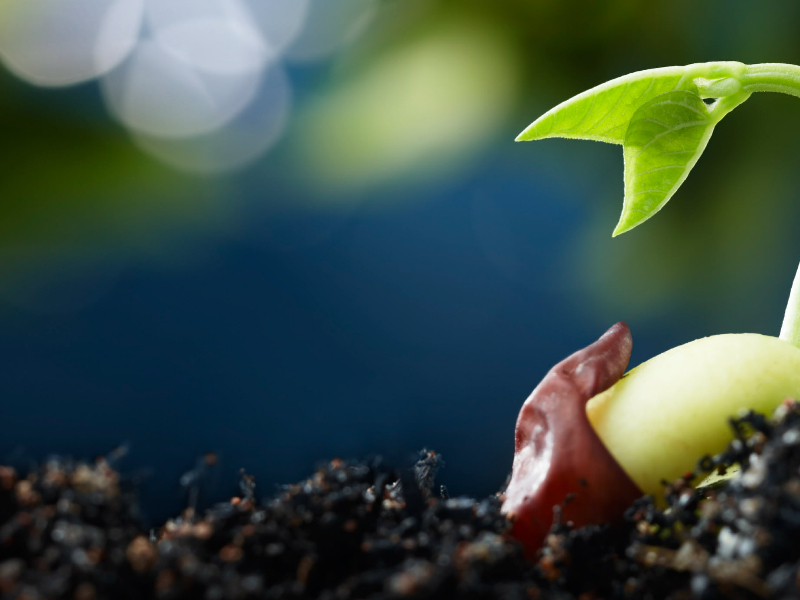 SOFTWARE DEVELOPMENT
We have a strong software division to develop integrated software systems to manage your farm.