ABOUT US
Futurefarm innovations Pvt limited is a company formed by a group of committed professionals to provide low cost durable solutions to farmers across the globe. We believe that technology must be developed and utilized to empower farmers in all stages of production, from land preparation to marketing the yield. We try to provide innovative solutions to farmers in all these areas.
Our products are aimed to help farmers in their efforts to get better quality yield and protect them from losses incurring due to natural phenomenon such as wind rain etc. We always strive to deliver quality products at affordable rates.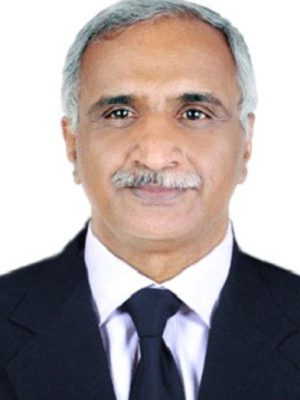 DIRECTOR
Prof Dr KPS NAIR
PhD, MBA, DCP
M.Tech (Production Engineering)
B.Sc. (Engg.)(Mechanical Engineering)
DISE (Industrial Safety Engineering) ​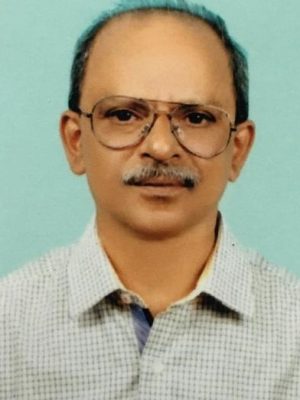 DIRECTOR
DILEEP KRISHNAN
PhD, M Eng, B Tech
Ph D, Naval Architecture (1993) University of Southampton, U.K.
M Eng Ocean Engineering (1983) Stevens Institute of Technology, New Jersey, USA
B Tech Naval Architecture (1979) Indian Institute of Technology, Kharagpur, India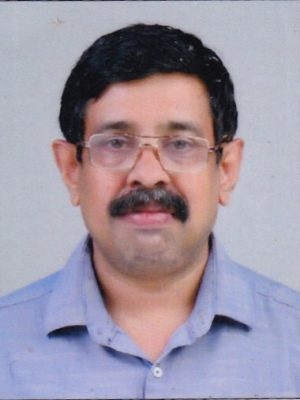 CEO
Prof Dr B KANNAN
M.Sc, M.Phil, M.Tech, PhD
PhD University of Kerala.
M.Tech (Computer and Information Science) CUSAT.
M.Phil (Mathematics) University of Kerala.
M.Sc (Mathematics) University of Kerala.